There were days when you could only able to get notifications of your incoming emails on the smartwatches. Samsung later improved its services to enhance the experience. It went from viewing simple text to getting images, stickers, and other formats. It enriched the email experience to the next level to better understand the message. With the Galaxy Watch 6 series, Samsung brought everything to your wrist.
Now in the current days, you can also send emails to anyone in your contact. Whether it is a simple email, business email, or other purpose, you can send anything with it. I will show you the best ways to send or receive all your emails from Galaxy Watch 6 & Watch 6 Classic. Further, I will guide you to organize all emails, mark them, flag them, archive them, delete them, or reply to them.
Emails on Galaxy Watch 6 & Watch 6 Classic
1. Get necessary app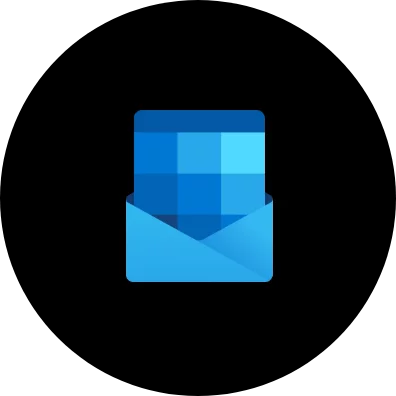 You have two options to choose which email app you want to use on your Galaxy Watch 6. The first one is from Samsung itself, and the other is from Microsoft Outlook. Samsung's email app has all the features that you need, but Outlook offers an advanced level of functions and tools. No doubt, we will go with the second option.
2. Download Microsoft Outlook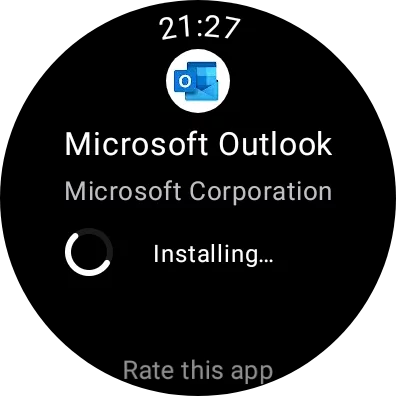 The app is available in the Play Store for Wear OS. Search the Microsoft Outlook app or you will get it from the Popular apps list. Now install the app on your Galaxy Watch to start the journey.
3. On a smartphone install Outlook and login it
To use the app on your smartwatch, you must install the Microsoft Outlook app on your paired smartphone. Login to it with your email ID.
4. Add more than one email account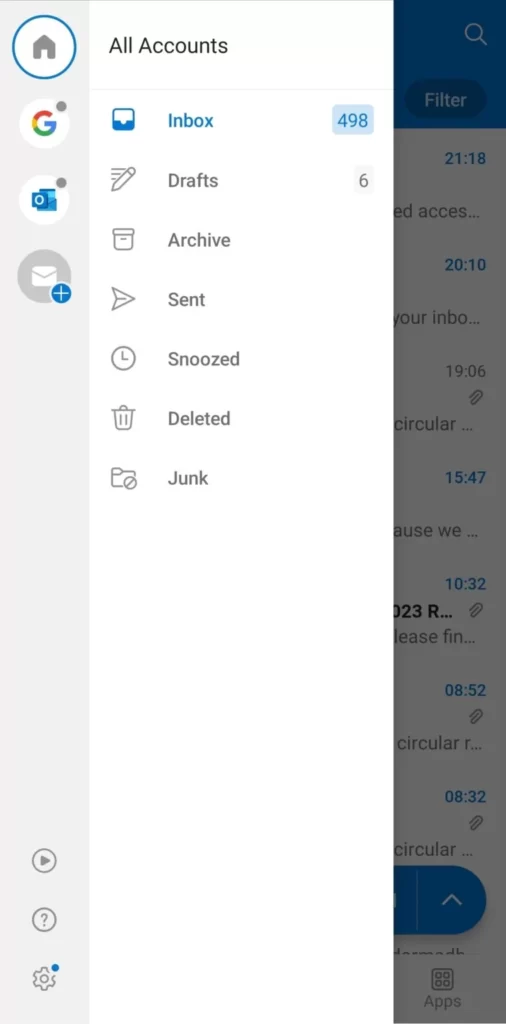 You can add as many email accounts as you want on your smartphone. You can add Hotmail, Gmail, Yahoo, or any other email account. Add one by one so you won't miss any important emails.
5. Synchronize all emails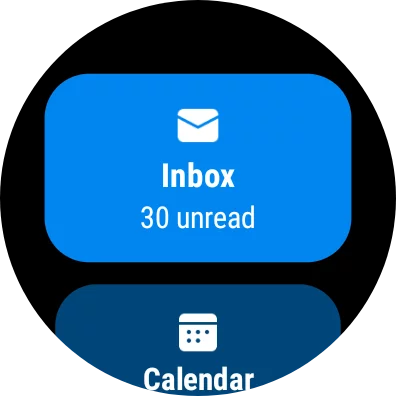 After adding email providers, it will synchronize all the emails to your smartwatch. It's your turn to look at your Galaxy Watch 6 to get all the emails
6. Open the app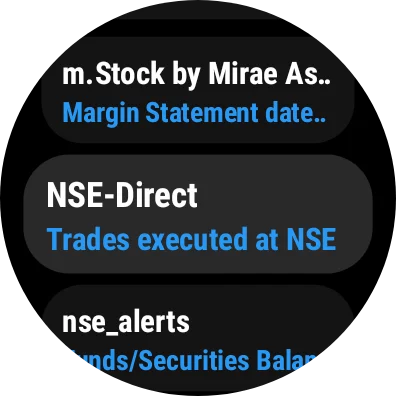 When you successfully sync all your emails, then afterward, all your emails will be shown in the Outlook app.
7. Turn on notifications
To get all the emails when they hit your inbox, you have to enable notification for the app. To do that go to Settings in the Galaxy Wearable app, then Settings, and go to Manage Notifications.
8. Manage emails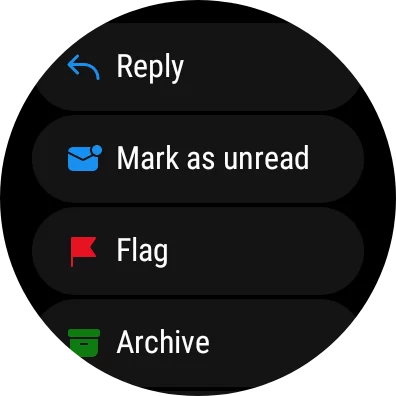 Open the app to view the new email or tap on the notification that you received. You can manage all the emails from the app. You can view, reply, mark, archive, mark as read, flag or just delete the mail.
9. Reply to emails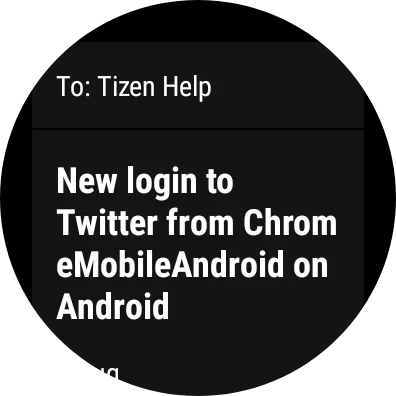 There are different inputs to send the reply. You can choose Samsung Keyboard or Google's Gboard in the traditional QWERTY keypad. You can use Bixby or Google Assistant for voice response, and you can also use swipe gestures.
It is all to tell you. Finally, you can also set Outlook watch face to get it quick done.